Career & Business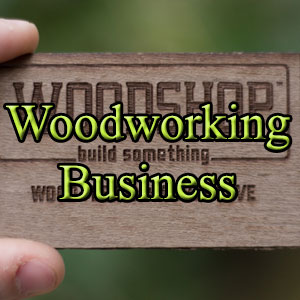 Owning their own business is the goal of many woodworkers. However, depending on your background, a woodworking business can take on many different forms. Perhaps you are a hobbyist that wants to make some money doing what you love to do. Or else, a long time employee with lots of experience that is ready for a greater challenge and feels ready to go out on his/her own.
The first thing you have to realize is that turning your passion for woodworking into a woodworking business is that you will be dealing directly with clients and subcontractors, doing paperwork, paying lots of bills, advertising, etc . . . many things that basically have nothing to do woodworking.
Unless you have a partner willing to do many of the managerial tasks for you, these 'office' tasks will fall on you. And just because you are a great woodworker, doesn't mean you know anything about running a business.
The articles in this section will help you understand some of the complexities of running your own business and the issues that you will face on a daily basis.